Yesterdays storm was gone this morning to be replaced by crystal clear sky and bright sun which displayed the countryside wonderfully. However without the usual expedition photographer along on this journey the job of capturing the scenery and recording events fell to me. I just hope I am up to the task.
Highway 97 proved to be quite busy with a high proportion of the traffic being 18-wheelers, very few non Canadian plates and a good smattering of motorcycles returning from the North.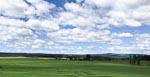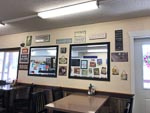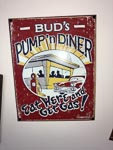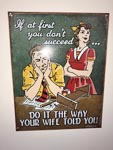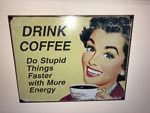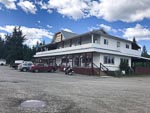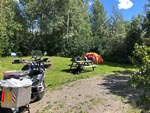 A little before Quesnel I stopped at a roadside restaurant called the Alamo for lunch-breakfast. The food was good but the collection of signs on the walls of the place really tickled my fancy. I could not help including a few of them as a touch of philosophy.
Prince George, my destination for the day, seems to be bigger every time I visit the place. I guess this is an attribute of most of Northern BC, population growth then followed by shopping malls and road works.
I camped for the night at the Blue Spruce Campground on the western side of Prince George.