Two milestones today.
The first 1000 miles of this journey will pass during the course of the day.

I will hit the start of Highway 37, The Cassiar Highway. Back in the day (like 20+ years ago) this was a rugged, gravel, alternative way of getting to Watson Lake. But today it is a high quality sealed road and very lightly travelled (at least based on todays experience).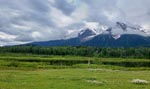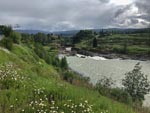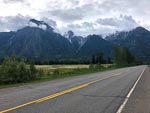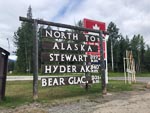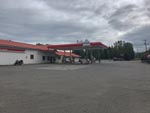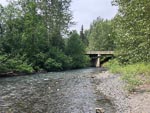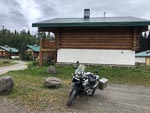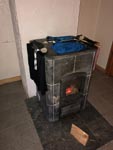 Though the Cassiar's road surface has improved over the years it is still a road with limited pockets of civilization, no cell reception and the only internet available along the way is from establishments with satellite connections.
I had expected to spend another night in a tent, but at the little settlement of Bell 2 I surrendered to my weaker self an took a room. My excuse was that I needed electrical power to update this block and to do some washing.