There is not much to say about today. The weather was good, the roads mostly dry and riding easy. The only record of the trials of the struggle to Deadhorse was the mud covering my motorcycle. For the first few hours this morning there were noticeably large numbers of rabbits and prairie dogs on, and beside, the road. I don't know why. But that's why the rabbit photo.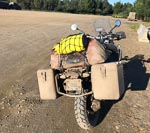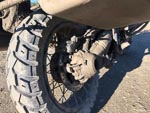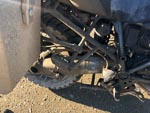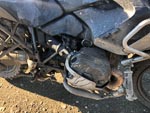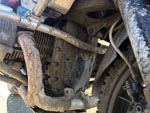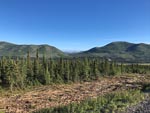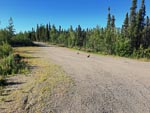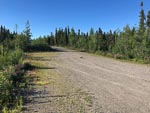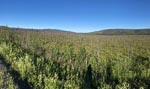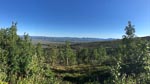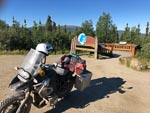 I got a (hopefully better) photo of the Arctic Circle monument, and tried for a photo of the bridge over the Yukon that captures that fact that the bridge drops from the southern end to a lower point at the northern end.
It is always nice to accomplish a goal, but it is also always a bit of a let down to leave a special place.
Tonight a motel in Fairbanks and tomorrow a rest day. These old bones have to recover before I start the long trek home.