The outside temperature this morning was 37°F emphasisiing the fact that we spent the night in the mountains and at altitude. Stopped in Yakima for a while to get some supplies and communicate with family and a bit of exercise on the Yakima Green Way, a very extensive walking and bicycle trail system.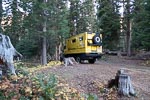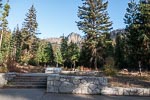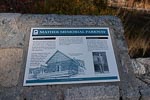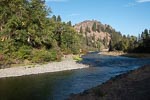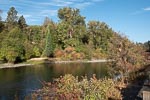 There after we continued our association with Hwy 12 all the way to Benton City.
We spent the night at Beach RV Park in Benton City close to the shores of the Yakima River. The park was quite full, I think we got the last vacancy, and it looked like most of the residents were full-timers. Nice showers.