It was cold outside this morning, 24°F at 8:00 when we finally decided to get out of bed. But the diesel heater worked all night so we were comfortable inside our yellow box. And thanks to that same diesel heater I was able to warm the engine and get it started first try. I am now quite confused about the cause of the isses we have had with the truck engine and diesel heater.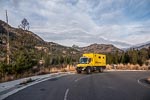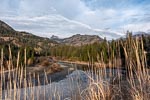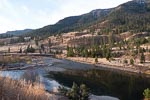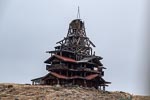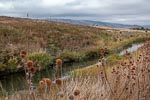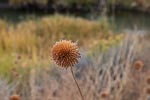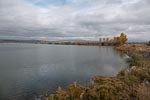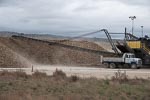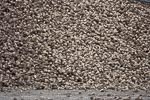 The drive from the East Entrance of Yellowstone into Cody, Wyoming through the Wapiti Valley and along the North Fork of the Shoshone River was interesting with spectacular rock formations, and lots of great river side camping spots (in the summer, all closed now). One of the more unusual sights is Smith Mansion near the town of Wapiti Wyoming about 20 miles west of Cody. It is a visionary 5 storey construction built (but never completed) by Francis Lee Smith over a 12 year period before he died as a result of a fall while working on the building in 1992.
In Cody we took the opportuniy to exercise on a very nice walking trail around Markham Lake.
We spent the night in Billings at the local KOA. Interestingly this is the sight of the first ever KOA Camp ground and is the place from which that organization started. As one expects from a KOA, nice facilities.