We spent this morning completing our exploration of the Badlands finally exiting the park through the town of Interior, SD before heading back to Americas Mailbox and that long awaited parcel. In case your curiousity is aroused the parcel contained a supply of mint flavoured chocolates that Nina and I use as an after dinner treat.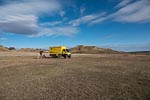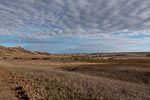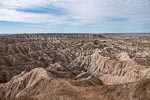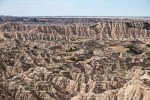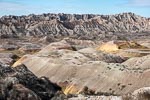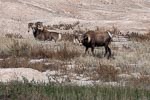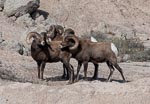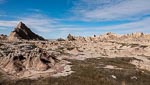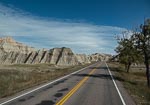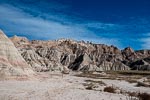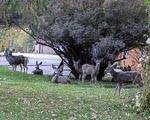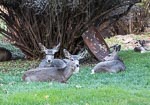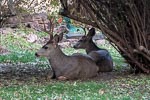 We decided to try a different Rapid City Campground this time so after some research settled on Rapid City Lake Park Campground in the south west of the city. A much more pleasant and picturesque part of Rapid City than the freeway/truckstop location of Americas mailbox.
Nina particularly enjoyed the camps herd of deer and nice local walking trails.