After running down the KOA checklist for departing campers we took a few "last" photos of Springfield KOA and then hit the road south. For those that have not been to this part of the world, south of Springfield there are a series of popular lakes and the town of Branson. Branson is like a small Las Vegas with a varierty of entertainment and shows and to ensure that visitors get to know the choices available to them the highway is lined with large billboards advertising the various artists that are performing in the town. However, we have been to Branson on previous visits so this time we just continued on through the town.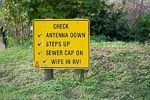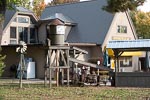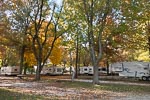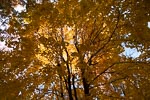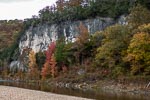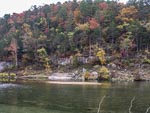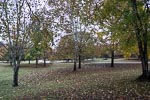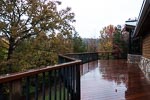 Just inside Arkansas we stopped at Buffalo National River at Tyler Bend, a facility managed by the National Parks Service. Initially the stop was just for a rest, and escape from the torrential rain and a look around. But the place was pleasant with very few visitors so we decided to stay the night.
The section of the Buffalo River that the park occupies is called Tyler Bend.