Overnight we looked a little more carefully at the map and the location of the Overland venue and decided that we were a bit too far away from the venue and in any case we needed to collect some groceries before the event. Thus a we changed our plans and decided to move.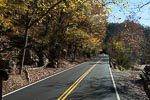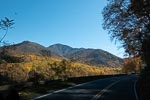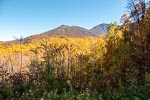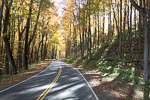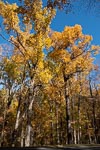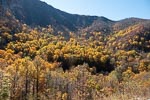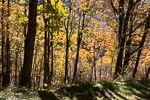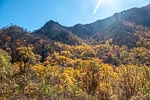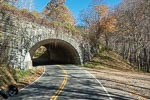 The nearest supermarket happened to be at Pigeon Forge so that's where we headed first, and what a surprise that was. We had never heard of the place but it seems like a major tourist destination with all kinds of amusements. We were so taken by the variery of entertainment establishments lining the main street that we drove up and down that street a couple of times just to "rubber-neck".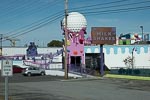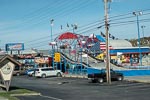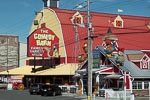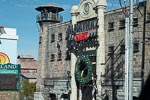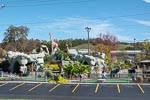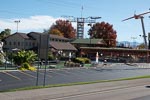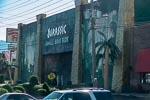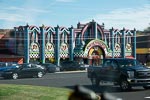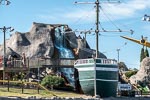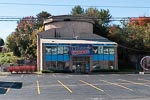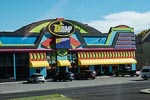 There after we headed south into the Smoky Mountains towards the town of Cherokee. We were lucky in that the day was sunny and the forest spectacular with its autumn colors.
The KOA at Cherokee is somewhat out of town and presented a bit of a navigational challenge. A very large campground with friendly staff and adequate facilities.